Australia's leading centre for choreographic research and development
Supporting independent Australian choreographers to push the boundaries of contemporary practice.
The Experimental Choreographic Residency (ECR) is presented by Critical Path and Performance Space.
Critical Path, supported by NORPA, is offerenig 5 artists a paid opportunity to attend a 3 day development project based in Lismore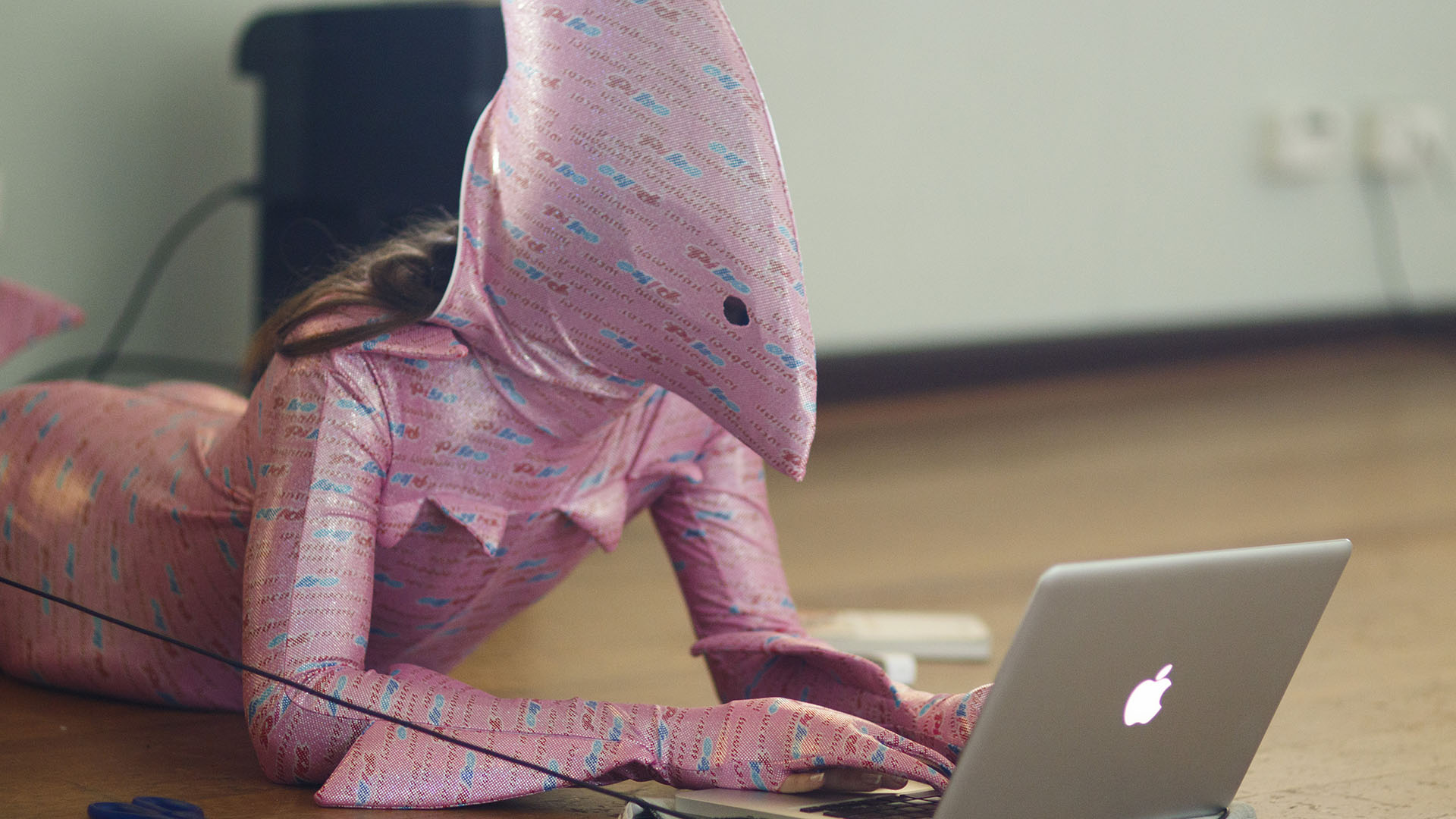 Digital Artist-Curator, Matt Cornell, makes space for new experiences and interests for this area
ARTIST IN RESIDENCY PLAYLIST
Your donation supports independent dance artists in Australia
Critical Path
The Drill, 1C New Beach Rd,
Darling Point (Rushcutters Bay), Sydney
Critical Path respectfully acknowledges the Gadigal, the traditional custodians of the land where the organisation is based.