Australia's leading centre for choreographic research and development
Supporting independent Australian choreographers to push the boundaries of contemporary practice.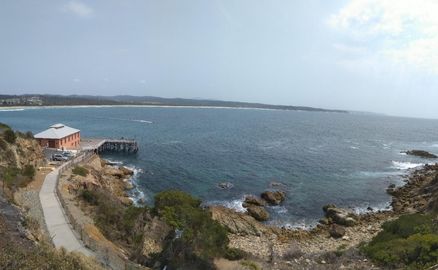 Articulating Practice will explore and share where they find themselves in their practice now, their connections and responsibilities to community, and work to explore how they represent their work (in text, image and when speaking about it) along with what they communicate with others. Finally, they will look at how they can support each other to take their respective practices forward.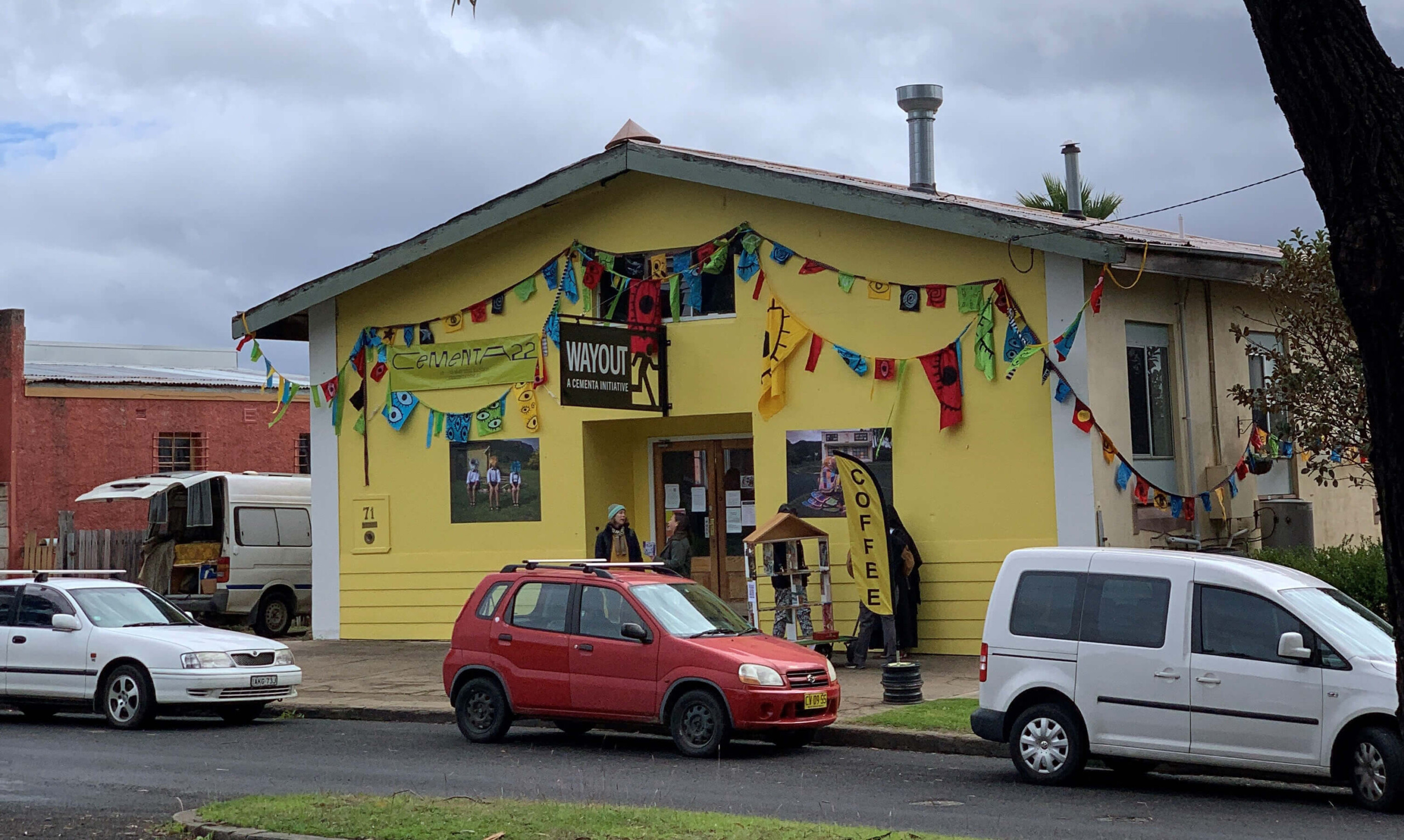 In partnership with Cementa, Art For Here is a one-week Regional Choreographic Development Lab based in Kandos in October 2022. The lab explores socially embedded practice or choreography relevant to social context and place. 
Critical Path and Cementa invited Bridget Baskerville, Emma Syme, Ira Ferris. Leanne Thompson and Jo Clancy to the lab this year.
Catch us in Kandos!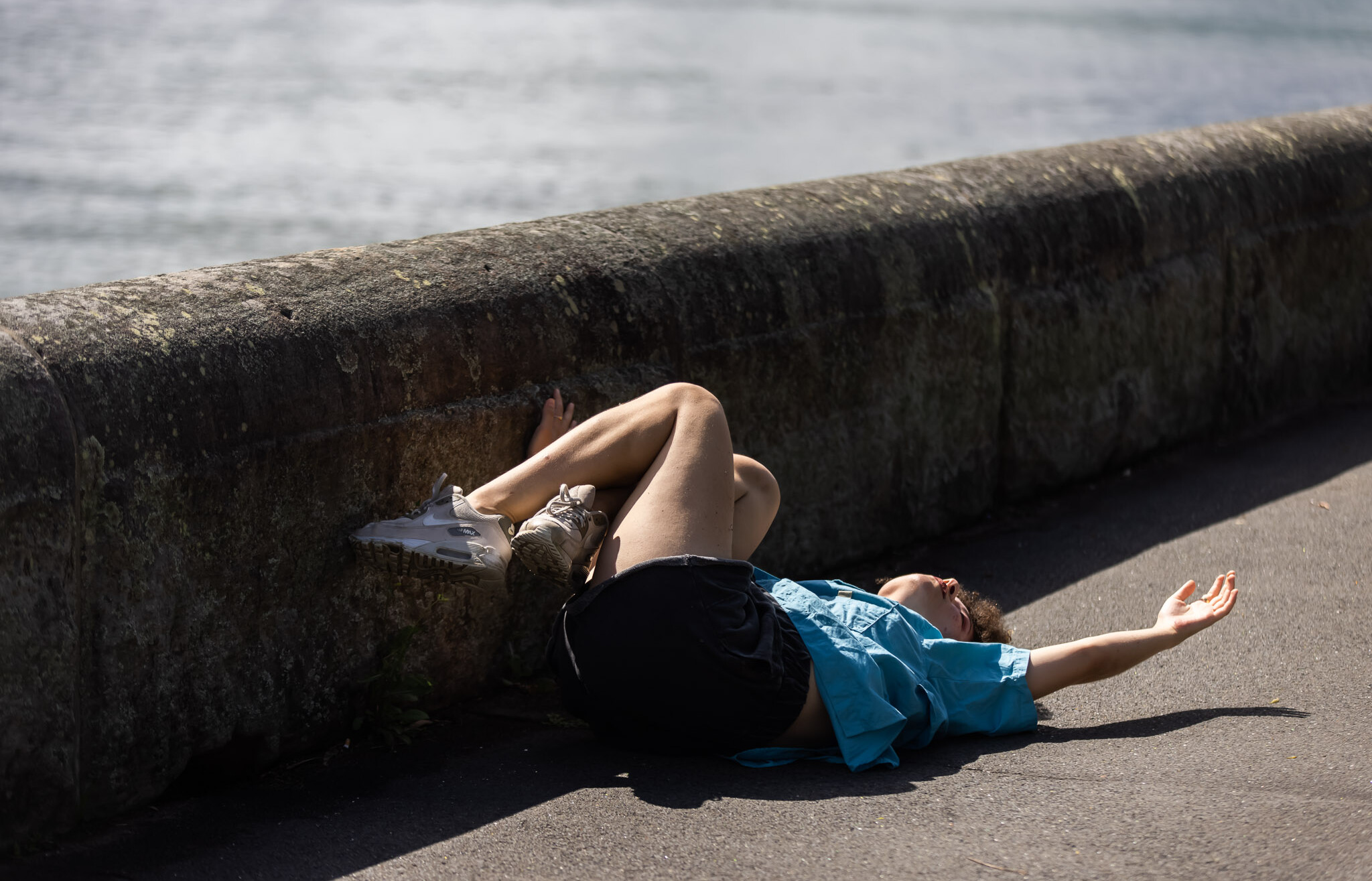 Critical Path PYT Choreographic Lab gathers three artists, Bianca Willoughby, Cynthia Florek and Josh Twee to participate in the two-week lab and consider their choreographic practice around digital intimacy, ableism and intersectional identities.
This lab will be facilitated by Claire Hicks and supported by Gabriela Green Olea, Matt Cornell and Eliam Royalness.
Critical path Artist PLAYLIST;
Your donation supports independent dance artists in Australia
Critical Path
The Drill, 1C New Beach Rd,
Darling Point (Rushcutters Bay), Sydney
Critical Path respectfully acknowledges the Gadigal, the traditional custodians of the land where the organisation is based.