Australia's leading centre for choreographic research and development
Supporting independent Australian choreographers to push the boundaries of contemporary practice.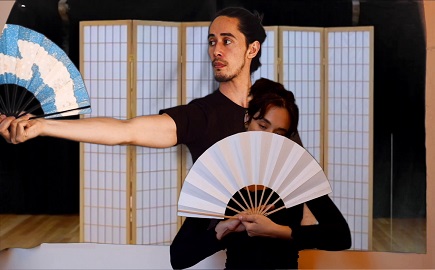 David Huggins and Lauren Eiko continue to work remotely on their research residency and collaborate with Ryuchi Fujimura and Eugene Choi.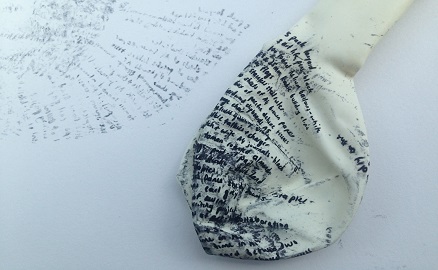 In a creative / cultural exchange with Preethi Athreya (Chennai), Amaara researchs and builds a museologically inspired 'collection' of gestures from handling objects sourced in each of their family homes.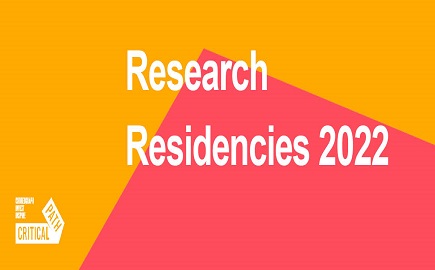 NSW- connected artists with a choreographic practice are invited to propose research projects that focus on explorations of new ideas, process or practice development without a pre-determined product outcome.  
 
Critical path team PLAYLIST
Here's a glimpse of what the Critical Path Team has been listening to lately. We've joined forces and bring to you our very own team mixtape – Enjoy!
(a quick explicit content warning on some of these songs though) 
Your donation supports independent dance artists in Australia
Critical Path
The Drill, 1C New Beach Rd,
Darling Point (Rushcutters Bay), Sydney
Critical Path respectfully acknowledges the Gadigal, the traditional custodians of the land where the organisation is based.