Australia's leading centre for choreographic research and development
Supporting independent Australian choreographers to push the boundaries of contemporary practice.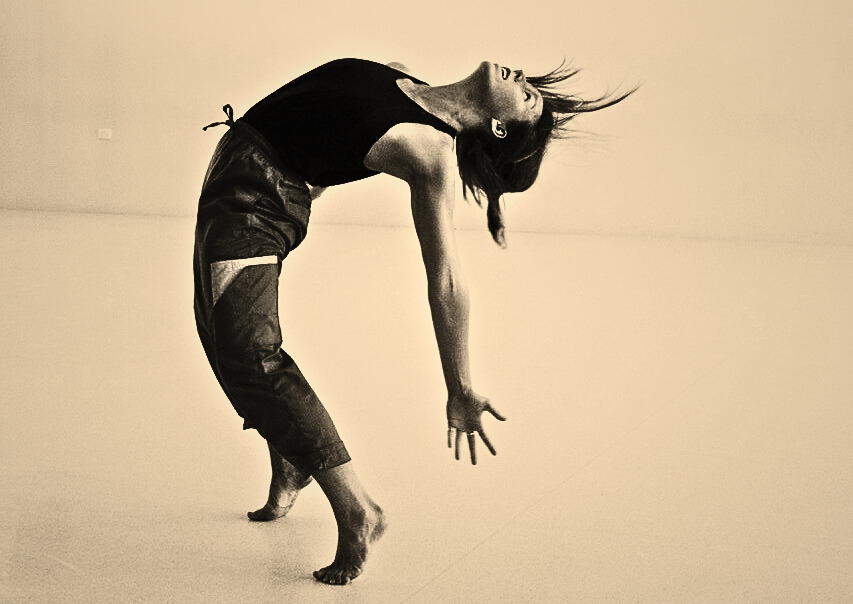 As days grow colder and darker, we are thrilled to open our Drill Hall to the RECHARGE winter residents, whose choreographic explorations range from cultural dancing roots to autumnal phase of life, from co-existence within the land, waterways and skies to intergenerational collaboration, from the intertwining of sawing and choreography to phenomenology of memory.
The recipients of the RECHARGE are:
Sabrina Lee Muszynski
Ryuichi Fujimura
Karlia Cook
Lucy Doherty
Angela Goh
Sue Healey (with Martin del Amo, Tra Mi Dinh and Mitchell Christie)
Texas Nixon-Kain & Niki Verrall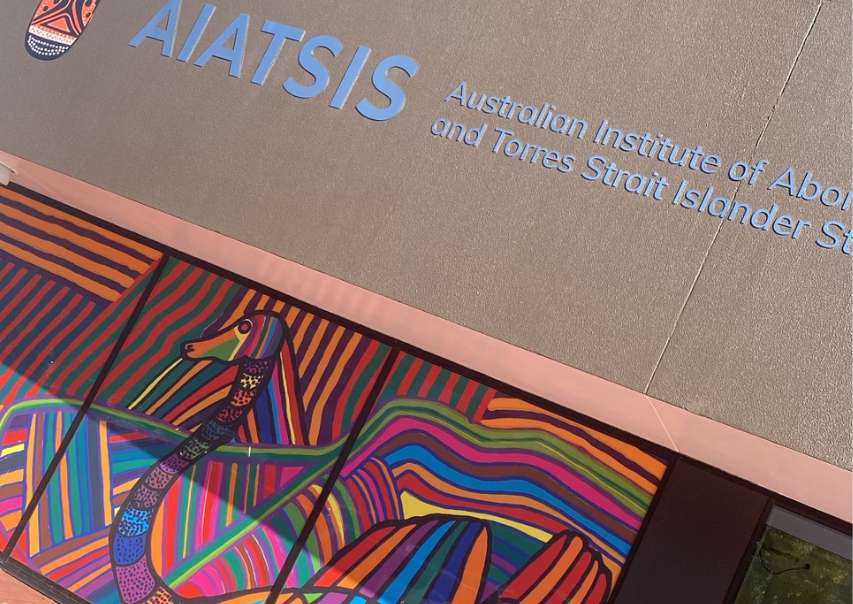 This May, Critical Path's First Nations curator Jasmin Sheppard, initiated a Truth Telling research residency, whereby a First Nations artist teamed up with Indigenous archive departments at both AIATSIS (National Indigenous archives) and Powerhouse Museum to explore what is their truth.  
Henrietta Baird is the recipient of this year's residency and has spent the first week in our Critical Path Research Room and onsite at the Powerhouse and AIATSIS, immersed in archival documents of her family records and language.
Henrietta will continue on with a week at the Drill Hall in September, to delve deeper into how this research and new-found knowledge impact her choreographic processes.
Critical path Artist PLAYLIST;
Your donation supports independent dance artists in Australia
Critical Path
The Drill, 1C New Beach Rd,
Darling Point (Rushcutters Bay), Sydney
Critical Path respectfully acknowledges the Gadigal, the traditional custodians of the land where the organisation is based.