Australia's leading centre for choreographic research and development
Supporting independent Australian choreographers to push the boundaries of contemporary practice.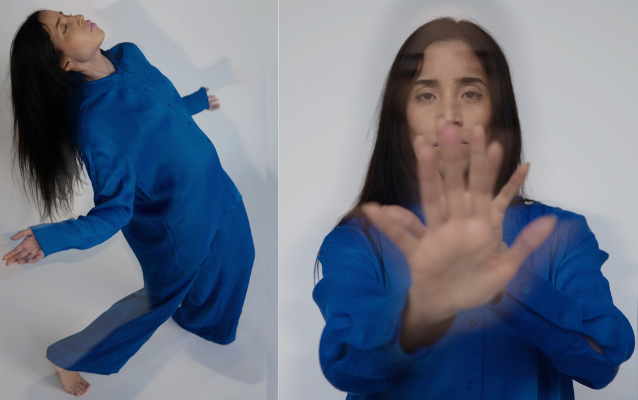 30 November – 4 December at the Drill Hall
REGRESS is a project that describes how Guillain-Barre Syndrome can forge many changes in a human's lifestyle, such as giving up activities we do daily or adapting to new physical limitations and special needs – experiences that can lead to anxiety, depression or other psychological challenges…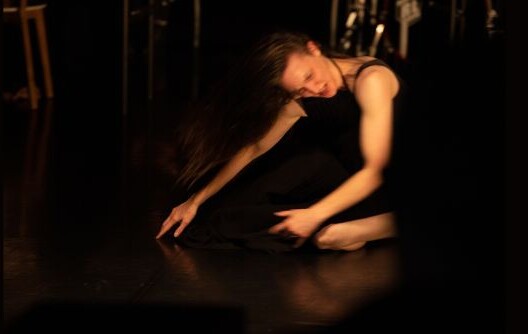 Michelle St Anne's practice interrogates collaboration and devising to re-write bodily and societal scripts. In her research Michelle will explore questions about the philosophies of her practice and what new possibilities can be discovered when you bleed these digital and online platforms through choreographic approaches.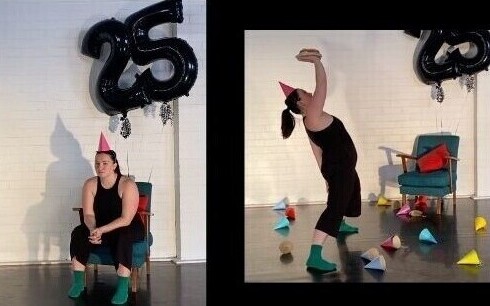 5-9 December at the Drill Hall
Nicola Ford is a regionally based artist who will be spending 5 days in The Drill in December developing her choreographic work.
Critical path Artist PLAYLIST;
Your donation supports independent dance artists in Australia
Critical Path
The Drill, 1C New Beach Rd,
Darling Point (Rushcutters Bay), Sydney
Critical Path respectfully acknowledges the Gadigal, the traditional custodians of the land where the organisation is based.