Australia's leading centre for choreographic research and development
Supporting independent Australian choreographers to push the boundaries of contemporary practice.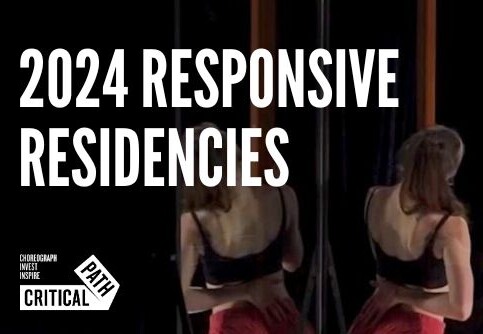 NSW artists with a choreographic practice are invited to propose research projects that focus on explorations of new ideas without a pre-determined product outcome.
Each residency offers $10,000 AUD and up to three weeks of space in-kind at the Drill Hall, between March and December 2024.
Applications close midnight, Monday 16 October 2023.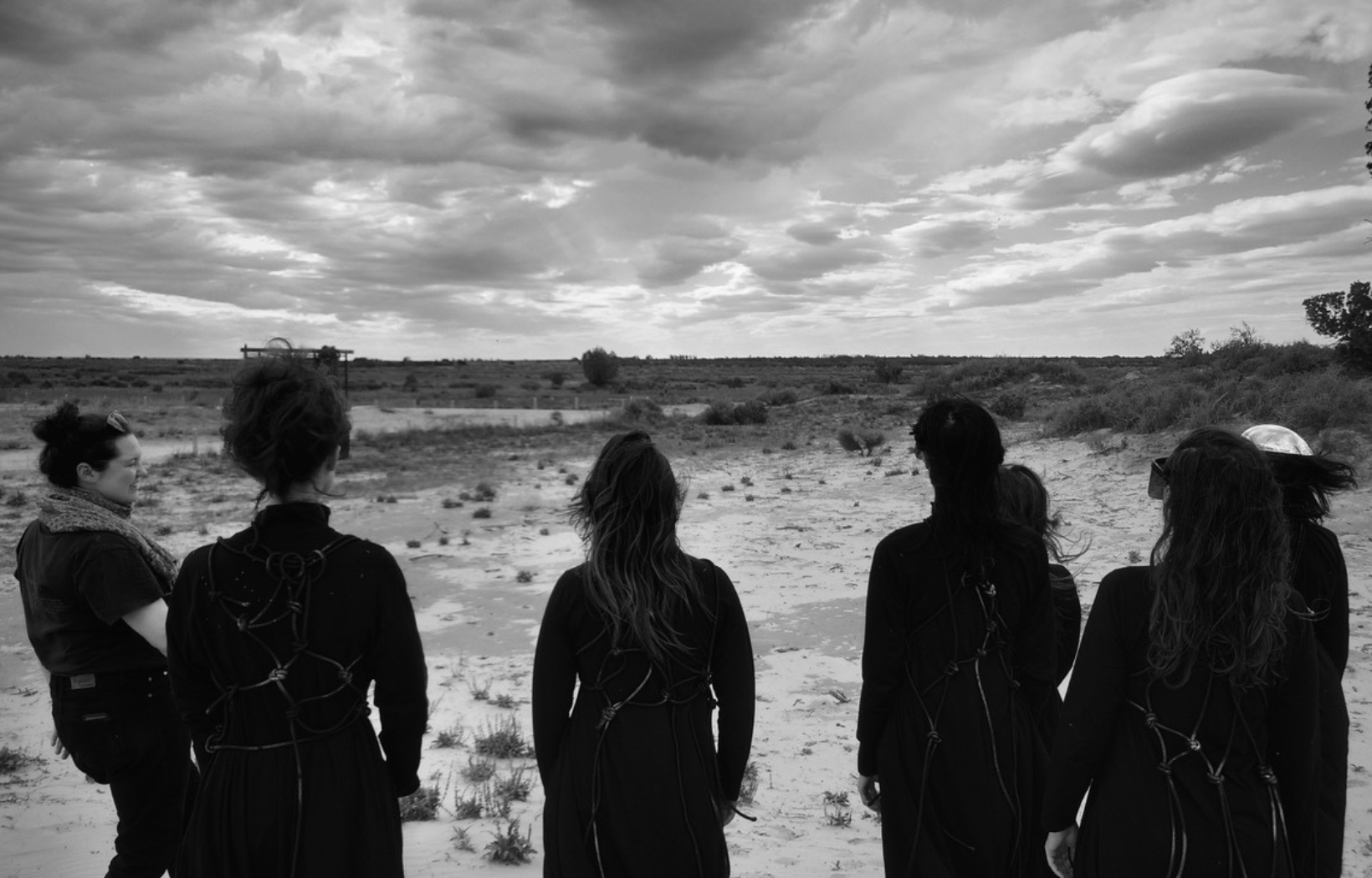 From mid August till mid November, our Research Room residents are: Vishnu Arunasalam, Diane Busuttil, Lisa Crowe, Lux Eterna, Nebahat Erpolat, Nick Power, El Waddingham.
The areas of research will cover: contemporary dance scene in Sri Lanka; safety, care, and accessibility in dance for older adults; body autonomy in Jamaican dancehall; land based spiritual cosmologies and post-humanism; historical women heroines from Mesopotamia; beginnings of Hip Hop dance theatre in Australia; witchcraft and dance as ritual.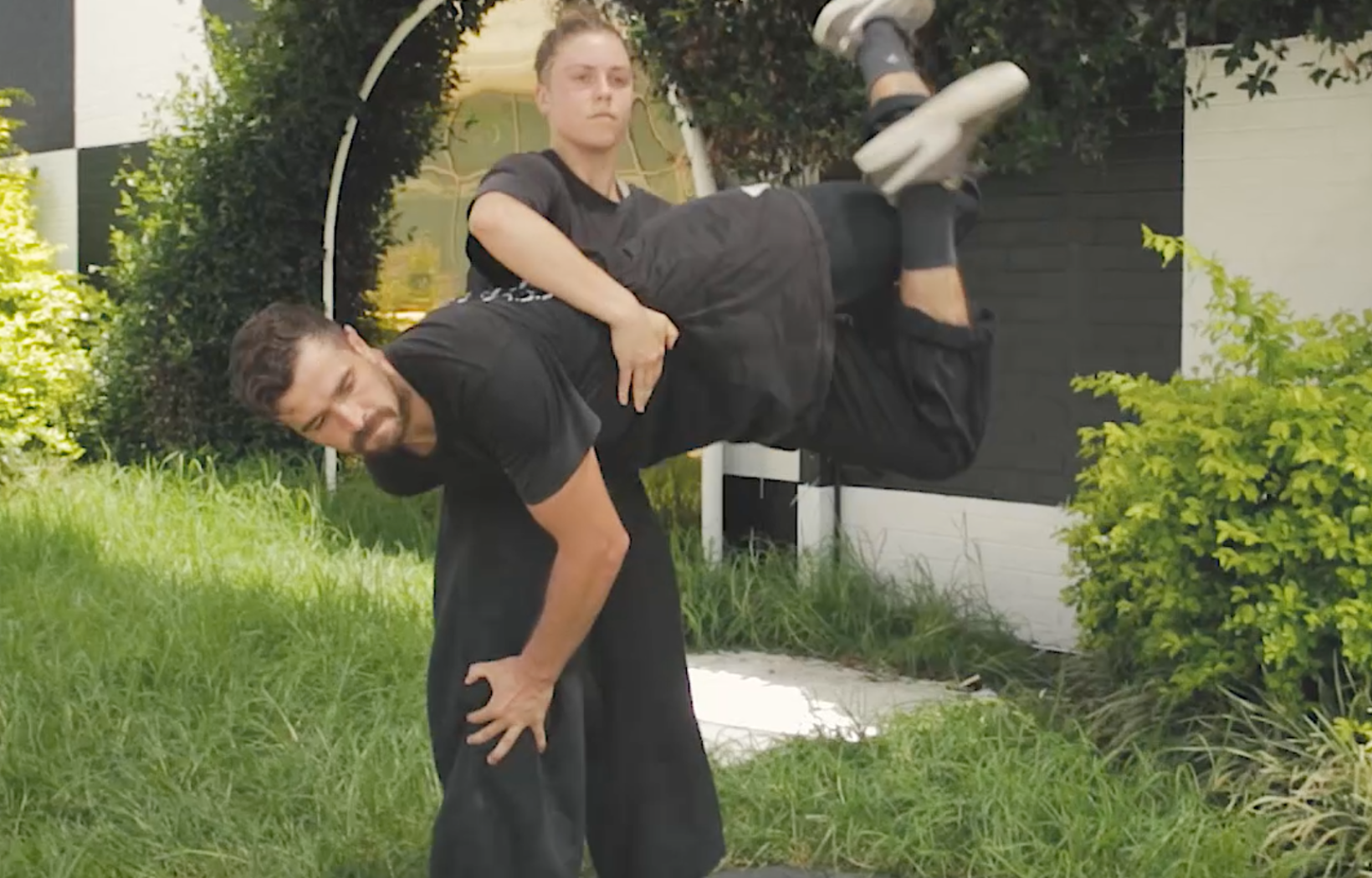 In botany grafting is a horticultural practice in which a branch or bud of one plant is attached to the stem or a root of another plant so that a union is formed and the partners continue to grow.
This October, we have invited three dance artists/teams to spend a week in the Drill Hall with an artist from a different art discipline such as poetry, film, or music and explore what fertile opportunities these grafting processes create and how each is enriched through the collaboration.
They are: Allie Graham & Strickland Young with composer Joseph Franklin; David Huggins with poet Faye Jarrett; Olivia Hadley & Romain Hassanin with videographer Johnas Liu.
Your donation supports independent dance artists in Australia
Critical Path
The Drill, 1C New Beach Rd,
Darling Point (Rushcutters Bay), Sydney
Critical Path respectfully acknowledges the Gadigal, the traditional custodians of the land where the organisation is based.