Australia's leading centre for choreographic research and development
Supporting independent Australian choreographers to push the boundaries of contemporary practice.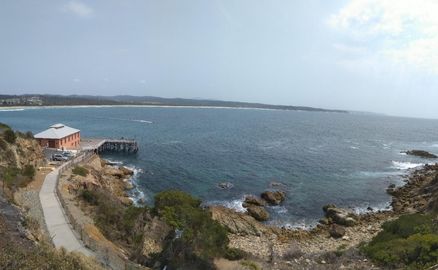 Friday 25 November at the PeaNut Eatery, Bega, NSW
As an antidote to speed networking we are offering practitioners the chance for a conversation with sector peers; artists, producers, curators, managers.
We invite you to sign up for a day of slow conversations…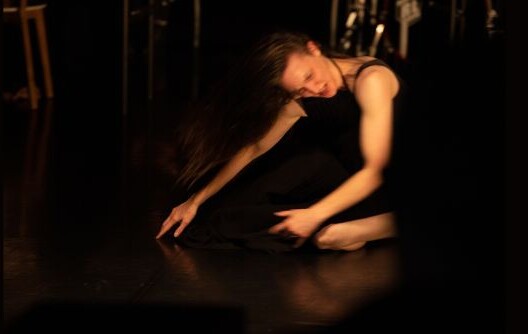 Michelle St Anne's practice interrogates collaboration and devising to re-write bodily and societal scripts. In her research Michelle will explore questions about the philosophies of her practice and what new possibilities can be discovered when you bleed these digital and online platforms through choreographic approaches.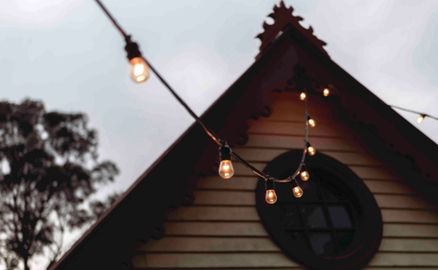 Saturday 26 November. A day of thinking, talking, sharing, planning and action… In partnership with Navigate Arts
Participants will self-organise to create their own agenda on the day, allowing a dynamic and immediate response to the issues at hand. The process allows free-flowing conversations about the things that really matter to the people in the room.
Critical path Artist PLAYLIST;
Your donation supports independent dance artists in Australia
Critical Path
The Drill, 1C New Beach Rd,
Darling Point (Rushcutters Bay), Sydney
Critical Path respectfully acknowledges the Gadigal, the traditional custodians of the land where the organisation is based.