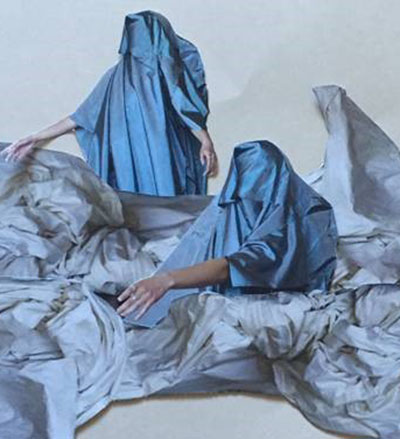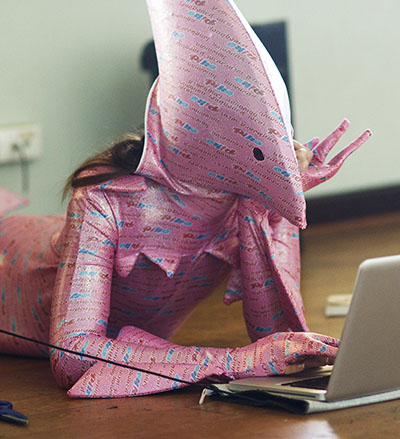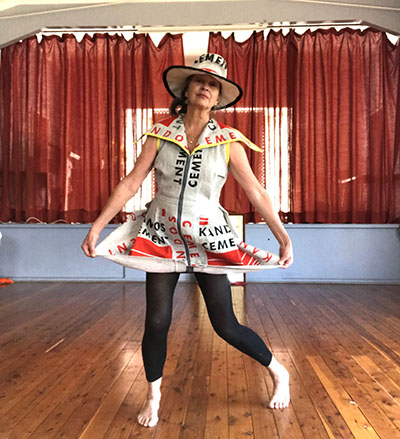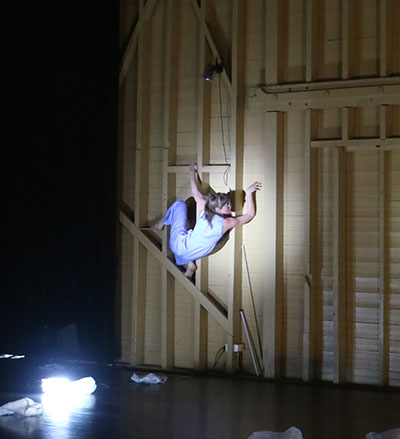 Critical Path is Australia's leading centre for choreographic enquiry, research and development.
Our Mission & Vision
Our mission is to nurture and support independent Australian choreographers to push the boundaries of existing contemporary practice. Critical Path supports choreographers to explore new ways of working, develop new collaborations and engage in debate and critical appreciation of dance.
We value artistic integrity, courage and innovation in arts practice and the profound creative potential of risk-taking.
We believe encouraging and respecting a diversity of people and practice is vital to the future of dance and choreography.
We emphasise our role as a 'centre': a place where the independent dance sector can congregate, share, discover, cross-fertilise, debate and critique.
We strive to have an impact on the local, national and international contemporary art scene.
Critical Path was established in 2005 to fill a recognised gap in the independent dance sector in NSW – providing a 'critical' pathway through which professional dance-makers could innovate their choreographic practice. Fifteen years on, Critical Path stands proud as a unique and significant contributor to the development of contemporary choreography in Australia.
Our home is at the Drill, a large rehearsal space situated on the shores of Rushcutters Bay in Sydney's Eastern Suburbs.
We are an incubator for the creation of future work. Our programs are diverse in form and content to inspire the broadest creative curiosity – the process of choreographic enquiry and the choreographer is at the forefront of all we do.
The calibre and creative output of our alumni is a testament to our ongoing influence and success.
What We Do
Critical Path delivers artist-led practice-based research and professional development across NSW.
Creating opportunities for dancers and choreographers to test new ideas, explore different ways of working, and nurture relationships.
Making pathways for diverse, innovative work.
Meeting the needs of the sector to collaborate and grow.
Seeding new work and presentations.
Our 2021-24 vision is concentrated upon four curatorial Under a Southern Sky 'constellations':
First Nations
Indigenous dance as a continuous contemporary practice. Making space for First Nations artists to flourish and to take the lead. Ensuring our sector values the world's longest continuous living culture. Working with First Nations protocols and dramaturgies.
Australia-Asia
Forging stronger more nuanced relationships with partners across Asia-Pacific region. A focus on artist-led collaborations, exchanges and practice developments. Supporting longer-term connections and the building of co-operation.
Regional and Remote
Re-imagining metropolitan and regional artists and institutions collaborations, valuing and nurturing different modes of exchange. Regional to regional exchange, collaboration and contexts are prioritised.
Digital AND Online
Using the online/digital space as a place and/or tools for developing choreographic practice. Digital methodologies, and technologies are tools for choreographic practice research and development. Digital 'space' supports this work. 
Your donation supports independent dance artists in Australia
Critical Path
The Drill, 1C New Beach Rd,
Darling Point (Rushcutters Bay), Sydney