by Matthew Prest
May, 2023
This was the 5th year of March Dance, and the focus of this year's festival, building on previous years, was to provide a platform or a context for the independent contemporary dance community in Sydney to present work, to develop new work, to develop practice, and to hopefully foster a sense of connection and community.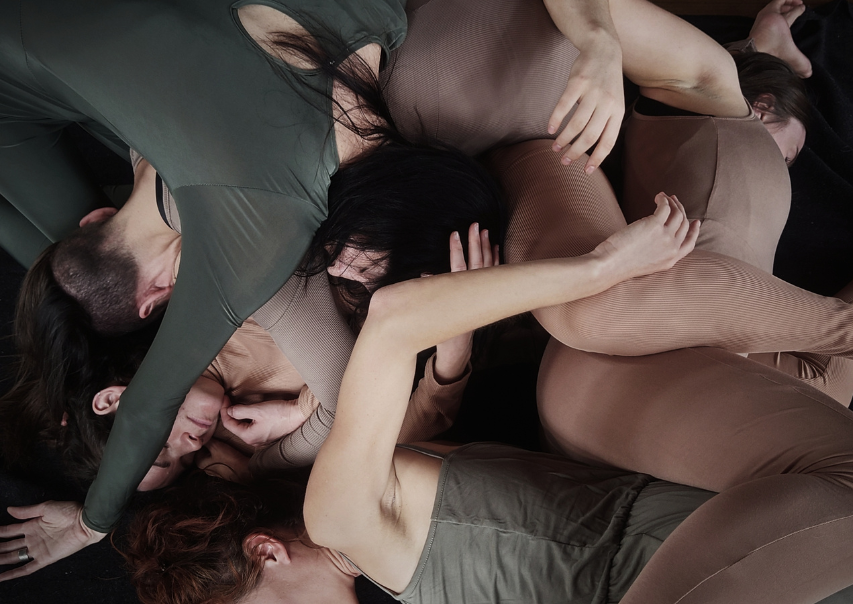 This year I took on the role of 'festival manager' for March Dance under the guidance of Critical Path and DirtyFeet. As I took on the role, I had a lot of conversations with people from the sector, and there seemed to be some uncertainty about what March Dance actually was. Many things happen under the March Dance umbrella with residencies, presentations, talks, workshops, and an open call for artists to present or develop self-funded and self-produced work. I come away from my experience delivering the festival with many thoughts and questions about the model and what it might be going forward, reflecting on how to nurture a context or a scene. Community and context are so important to an artist, particularly independent artists. To me, this is the main thing that March Dance offers, creating connections between the things that independent artists initiate. 
I have a background as an artist working in contemporary performance and experimental theatre, and at certain times in my career I've felt part of a vibrant scene and at other times not. For an artist, particularly a performing artist, being part of a scene is how you develop. Putting your work out there, not into a vacuum, but into a context where it is in dialogue with other work getting made, other artists, influencing each other, inspiring each other, building on other work that has been done, evolving the form and giving your work as an artist its meaning and relevance.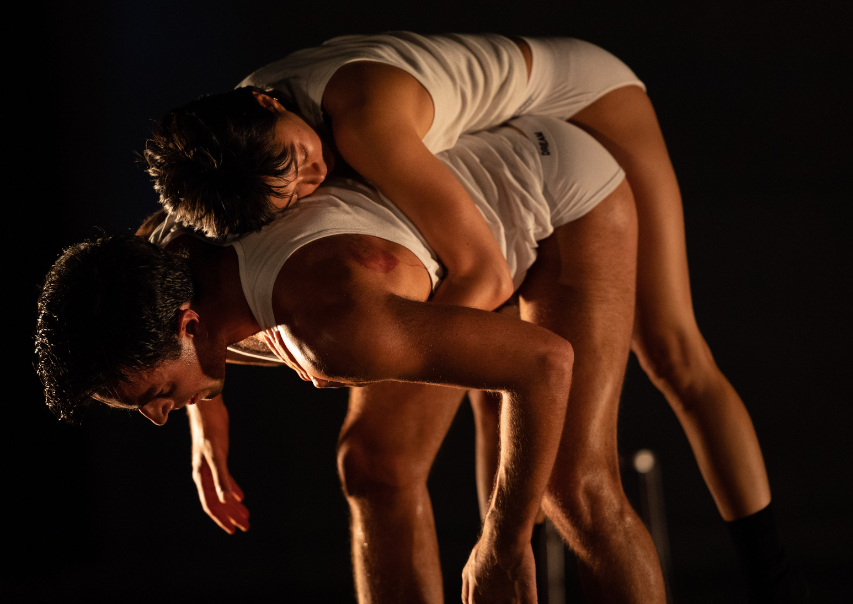 It's tough, particularly in a sprawling, expensive, distracted city like Sydney, to stage a production as an independent, to put it out there in isolation, into the abyss without the context of a curatorial program, arts organisation or festival. It's about more than just the difficulties this poses financially (although those difficulties are real and not something March Dance has been able to address). If you're presenting in isolation, it's also tricky to get your bearings on where your work sits in relation to other artists and your art form, and what you're making your work in relation to. 
A vibrant scene allows room to fail, to learn from what doesn't work and to know what you are aiming for. A vibrant scene allows room to fail and to recover as opposed to fail and disappear. Without a scene, it's hard to build on what you've done, and for a community of artists to build on what each other has done.   
A festival like this gives context to a diverse range of works happening in dispersed locations across a city. This context can link what would otherwise be disparate isolated events, placing one artist's work in dialogue with another. This is a benefit for both artists and audiences alike. As a punter, but of course, with my festival manager hat on, I experienced this throughout the festival, from the beautiful work of Charemaine Seet, her dancers and Melissa Toogood tackling Merce Cunningham and Doug Elkins at Surry Hills Community Centre to Vicki Van Hout riffing lyrical at Talking Bodies Campbelltown Arts Centre to the grassroots, eclectic scratch night of One Night for Dance at Dance Maker's Collective, Seven Hills to the epic improvisation of Optimal Stopping by Lisa Maris McDonell and the La Infinita Compañia and Proper Motion at Merrigong.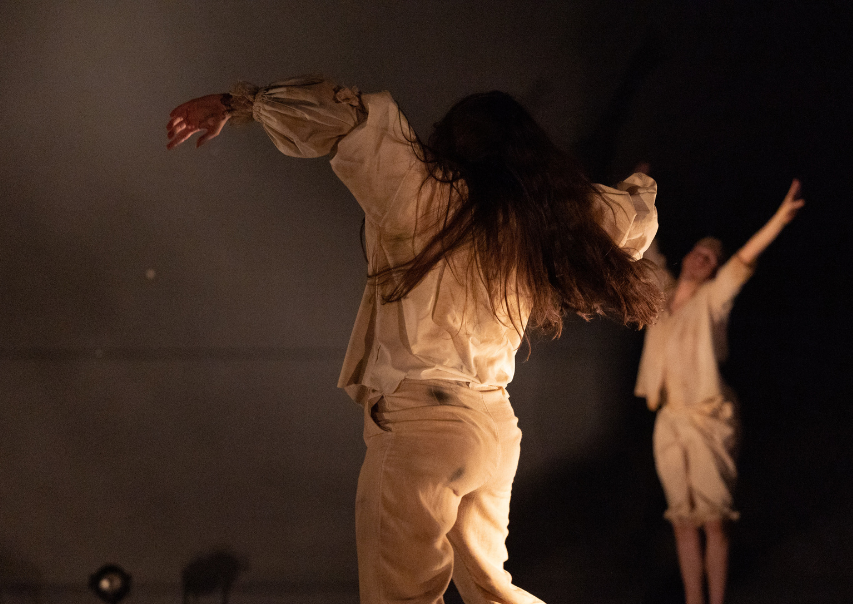 I experienced it on a perfect early-Autumn Sunday in March, riding my bike to the Botanic Garden's to catch Rufus Lowe's Dysmorphia, a short 15-minute site-specific work that ran on a loop with the harbour as a backdrop. The piece had a fun 80s aerobics aesthetic, as it explored Lowe's interest in society's damaging ideals on gender and the stereotypes forced upon both cis and trans siblings. As is often the case with performance in public space, it was as much about the intervention and relationship to site as the performance or choreography itself. In this sense, the intrigued, bemused, responses of passer-by were as much a part of the work.  
From there, I headed off to The Drill Hall at Critical Path, to see a work-in-progress showing from theatre maker Michelle St Anne, called The Table Test, vignettes from a larger work called The Reckoning, based in part on the book by journalist Amy Remeikis. This collection of evocative imagery and text, choreography and sound rich in its themes of feminine performativity in a patriarchal society was exciting to see, both as a window into St Anne's process as a maker, but also this ambitious and important work that no doubt has more of a life to come.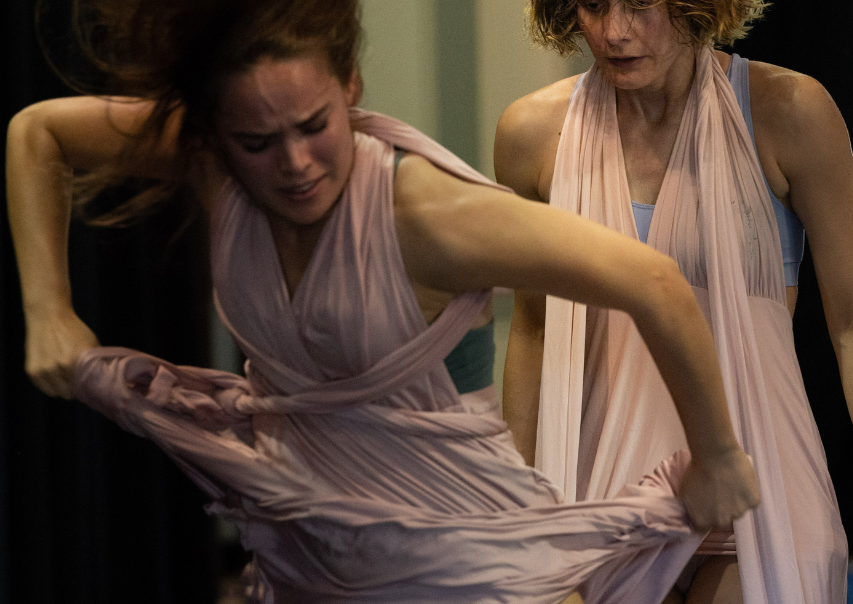 From there I headed on my bike to 107 Projects Redfern, for Natasha Sturgis' Clambake, a complete takeover of the 107 space, utilising dancers, musicians and DJs across three spaces of 107 in an immersive dance experience that let the audience wander and discover the work. At times it felt like a nightclub, at other times an art gallery; it was exciting and intriguing and left me wanting to see more – hopefully, it has another outing.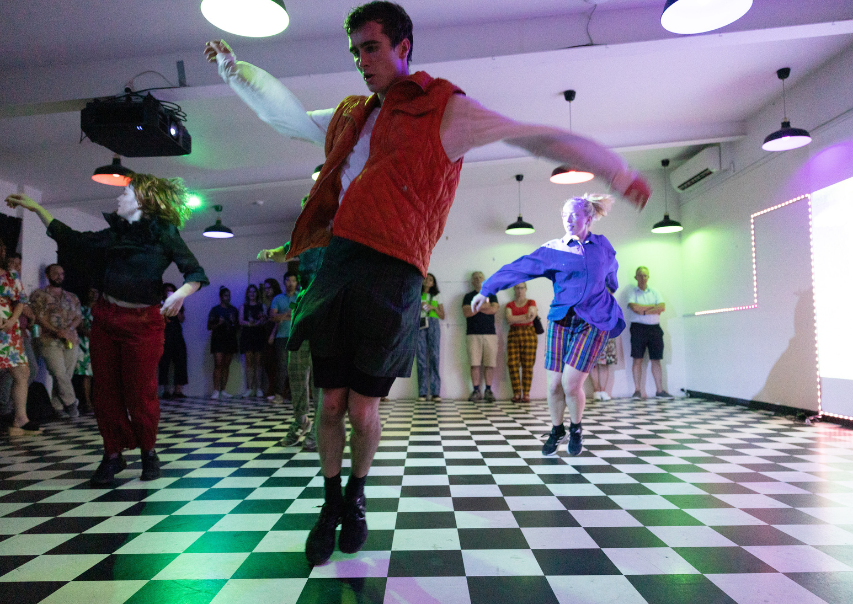 That Sunday afternoon spoke a lot to what March Dance offers and what it can be for artists, art goers and the general public. A chance to experience work at different stages of development, artists at different stages of their careers, in various venues, locations and sites, offering different ways for an audience to engage and experience dance. 
Five years in, March Dance is a work in progress itself. There may be an opportunity for a different model, one that can build on the festival's strengths so far, strengths of inclusion and shared practice, while simultaneously creating a platform that is more sustainable and more supportive of artists longer term.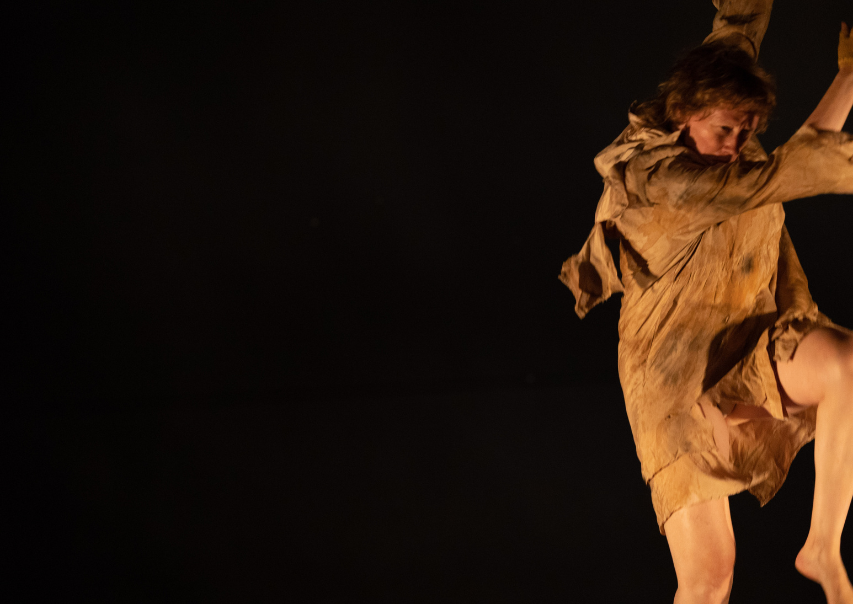 IMAGE CREDITS:
Image #1: Reina Takeuchi in performance of Clambake. Photo by Nat Cartney for RollingMedia Productions
Image #2: The 8th Day by Lux Eterna. Photo by Lux Eterna.
Image #3: Happy Hour 15. Photo by Natalie Cartney for RollingMedia Productions.
Image #4: Happy Hour 15. Photo by Natalie Cartney for RollingMedia Productions.
Image #5: Living Room Theatre, The Reckoning. Photo by Natalie Cartney for RollingMedia Productions.
Image #6: Clambake by Natasha Sturgis. Photo by Natalie Cartney for RollingMedia Productions.
Image #7: Linda Luke in Happy Hour 15. Photo by Nat Cartney for RollingMedia Productions.