Is an evocation and publication.
Via private WIKI, a diverse team of inspiring choreographically and digitally involved artists have imagined SciFi futures and subsequent physical realities for our human bodies.
More about the publication:
(The texts below will be online from November 13th 2022 until December 2026)
The following invited artists drafted their contributions directly into the http://OpenTab.wiki, iterating in front of each other, editing or adding to each others work through permission-less and playful hyperlinking.
Additionally, M@ approached this question as a movement based enquiry titled Our Bodies Are Only Ours When We're Dancing. Hoping that choreography-as-a-technology may help us take our bodies with us into the future.
Romain Hassanin, Bgirl Raygun, and M@, worked together in a studio, dancing and thinking, co-authoring a contribution to the publication titled The Future Arrives At All Costs.
This project has been supported by: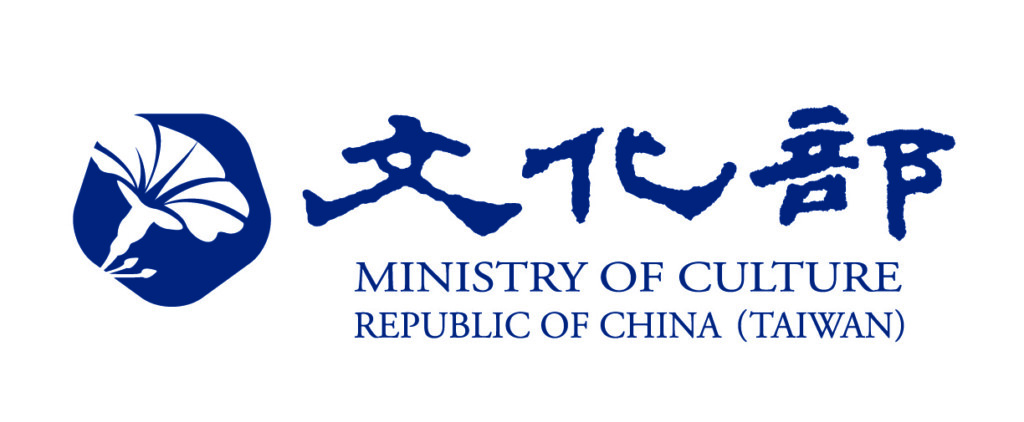 Images:  Hero image designed by Iris Shen for the publication – How Will We Take Our Bodies With Us Into The Future?