Is an evocation and publication.
Via private WIKI, a diverse team of inspiring choreographically and digitally involved artists have imagined SciFi futures and subsequent physical realities for our human bodies.
Launch party was held on the 13th of November 2022 at the Drill Hall, Critical Path. (Images at bottom of page)
The launch party took the form of a dance showing as some of the texts were generated through dancing.
Posters were gifted to guests that outline findings and questions from the first year of the 2022-2024 Taiwan and Australia Choreography Exchange Program. Drop into the Drill Hall to get your poster and sticker.
More about the publication:
(The texts below will be online from November 13th 2022 until December 2026)
The following invited artists drafted their contributions directly into the http://OpenTab.wiki, iterating in front of each other, editing or adding to each others work through permission-less and playful hyperlinking.
Additionally, M@ approached this question as a movement based enquiry titled Our Bodies Are Only Ours When We're Dancing. Hoping that choreography-as-a-technology may help us take our bodies with us into the future.
Romain Hassanin, Bgirl Raygun, and M@, worked together in a studio, dancing and thinking, co-authoring a contribution to the publication titled The Future Arrives At All Costs.
This project has been supported by: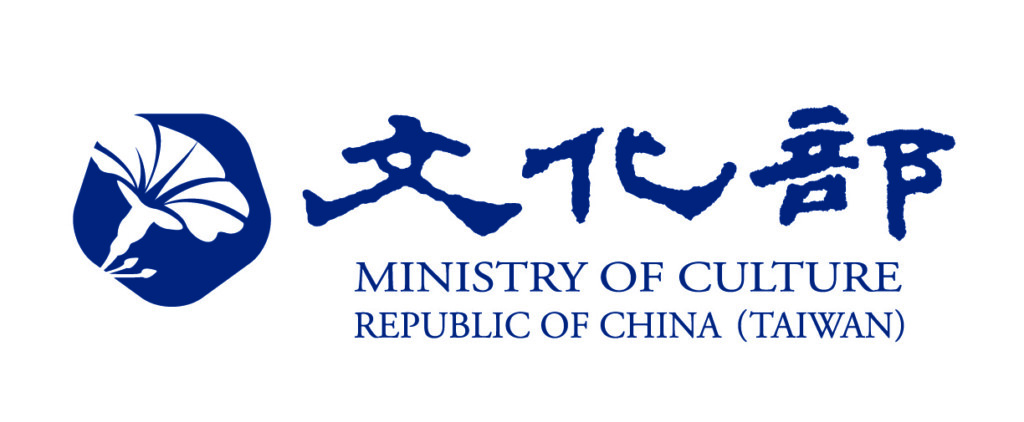 Images:  Hero image designed by Iris Shen for the publication – How Will We Take Our Bodies With Us Into The Future?
Images of event by Lucy Parakhina.